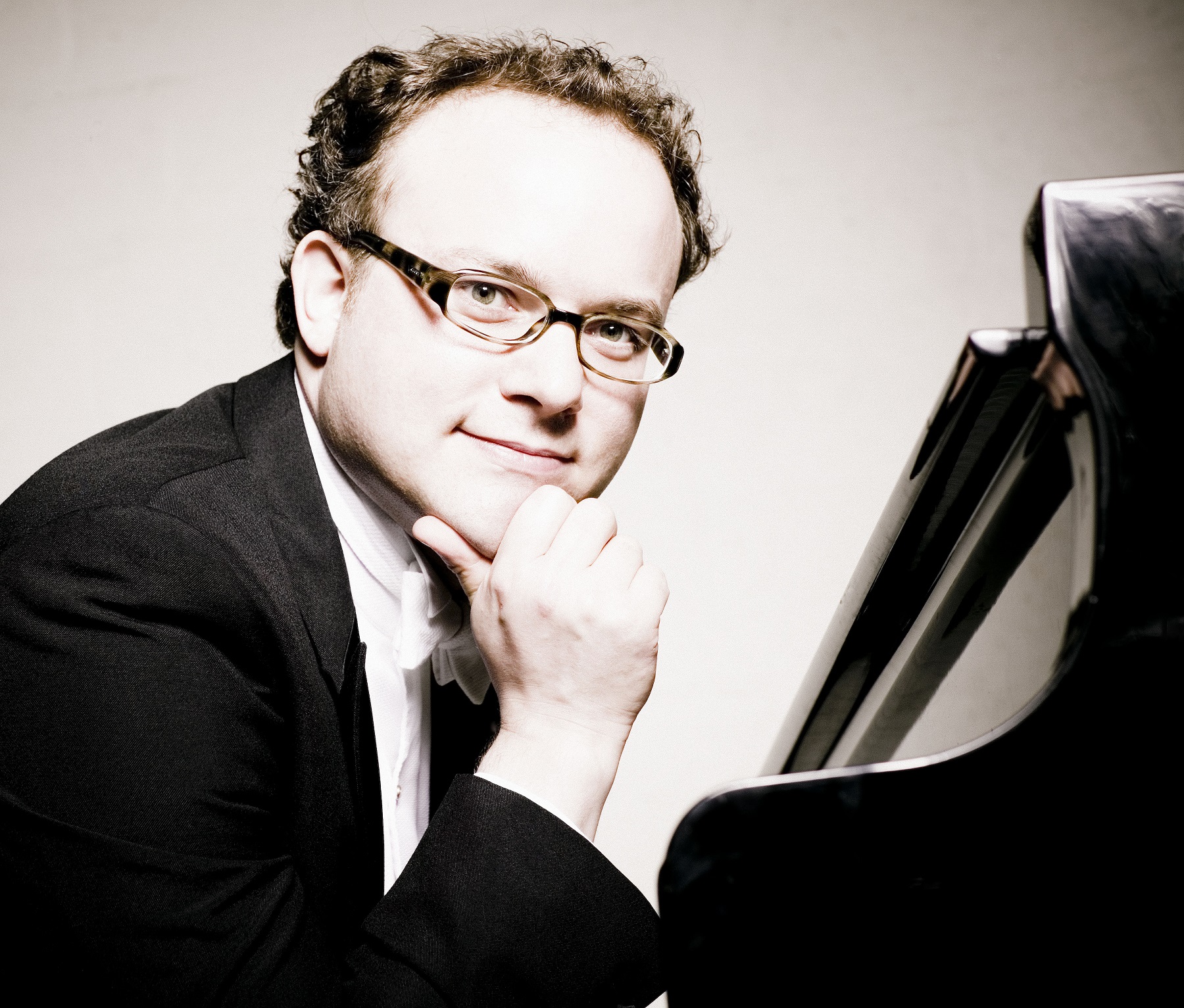 Nicolas Hodges
GEN

Born
London (UK)

Studies with

Robert Bottone (Winchester College)
Susan Bradshaw
Sulamita Aronowsky (Royal Academy of Music)
Roger Vignoles (Royal College of Music)
Geoffrey Parsons (Royal College of Music)
Highlights
World Premiere: Piano Concerto of Simon Steen-Andersen (Donaueschinger Musiktage 2014)
World Premiere: "Birtwistles Variations from the Golden Mountains" (Wigmore Hall)
World Premiere: Elliott Carters "Dialogues for Piano and Orchestra"
World Premiere: Thomas Adès Klavierkonzert "In Seven Days"
Prizes
Recordings
Neos, Metronome, Kairos, Collegno, Live, Wergo, DaCapo, Coviello, NMC, Signum, Musiques Suisses, Winter etc.

Short Biography

An active repertoire that encompasses such composers as Beethoven, Berg, Brahms, Debussy, Schubert and Stravinsky reinforces pianist Nicolas Hodges' special prowess in contemporary music. As Tempo magazine has written: "Hodges is a refreshing artist; he plays the classics as if they were written yesterday, and what was written yesterday as if it were already a classic."

Highlights of the 2016/2017 season include engagements with the Aarhus Symphony Orchester (Baldur Brönnimann), the Göteborg Symphony Orchestra (Francois Xavier Roth) and the Estonian National Symphony Orchestra (Michael Wendeberg) performing the piano concerto by Simon Steen-Andersen. Nicolas Hodges will further perform Miroslav Srnka's piano concerto with the Prague Radio Symphony Orchestra (Tomáš Netopil) at the Rudolfinum Prague and with the Stavanger Symphony Orchestra (Christian Vasquez) at the Lindberg Festival. Furthermore Nicolas Hodges will perform the world premiere of Hans Thomalla's piano concerto with the Symphony Orchestra of the Bavarian Radio (Johannes Kalitzke) at Musica Viva in Munich. At the closing concert of the Festival "Wien Modern" (Wiener Konzerthaus) Nicolas Hodges will perform another world premiere, James Clarke's piano concerto "Untitled No. 8", with the Vienna Symphony Orchestra (Ludovic Morlot).

In chamber music, Nicolas Hodges will perform works by Pascal Dusapin with Anssi Karttunen at the Teatro Colón in Buenos Aires. Return engagements and recitals include Konzerthaus Berlin, Huddersfield Contemporary Music Festival, "Wien Modern" Festival, SWR Festival Eclat Stuttgart, Wigmore Hall and Festival Présences in Paris.

In chamber music Nicolas collaborates regularly with the Arditti Quartet, Adrian Brendel, Colin Currie, Ilya Gringolts, Anssi Karttunen, Michael Wendeberg, Carolin Widmann and as a member of the Trio Accanto.

2016/2017
If you wish to revise this biography please contact Mark Stephan Buhl Artists Management (office@msbuhl.com). Please use material of the current season only.