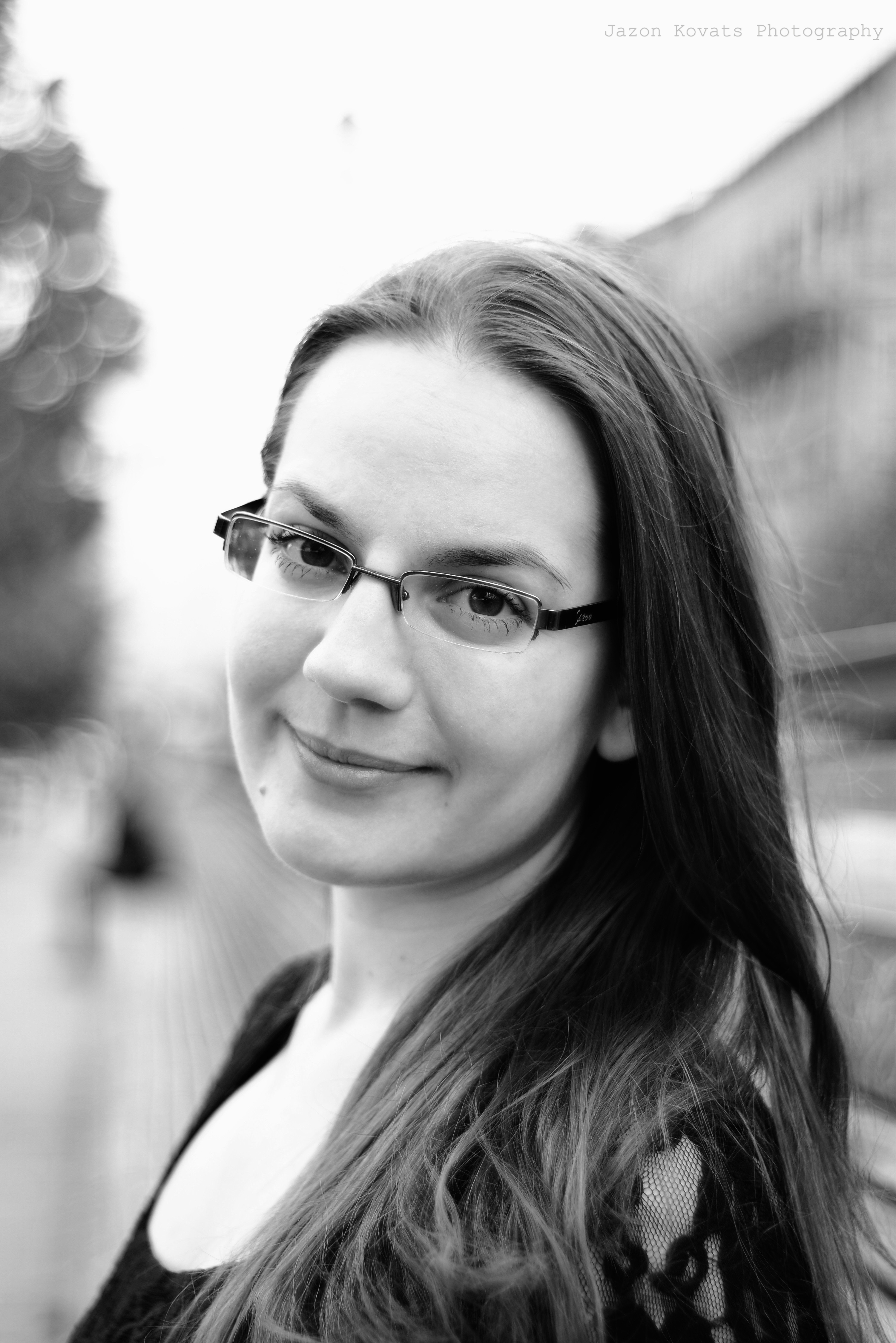 Zita Nauratyill

GEN
Born
Ungarn

Studies
Budapest, Wien

Highlights
SYLFF-Stipendiatin der Tokyo Foundation

Prizes
St.Albans (2 special prices), Kaliningrad (5 special prices)

Recordings
Short Biography

Zita Nauratyill comes from Hungary, attended the Béla Bartók Music High School in Budapest and began her piano and organ studies with Imre Hargitai, Gábor Eckhardt, Zsuzsa Elekes, László Fassang, János Pálúr and Balázs Szabó at the
Franz Liszt Academy of Music.

Since 2013 she has been studying organ at the University of Music and Performing Arts in Vienna with Prof. Martin Haselböck , while also studying the piano with Prof. Otto Probst at the Musik und Kunst private University in Vienna. In June 2017 she played the second exam of the diploma curriculum in organ with distinction. In January 2018 she had her bachelor exam on the piano, also with distinction. Zita has taken part in numerous masterclasses with internationally acclaimed organists and pianists such as Christoph Bossert, Jean-Claude Zehnder, Kimberly Marshall, Zsigmond Szathmáry, Michael Radulescu, Balázs Szokolay, Tamás Ungár, Rita Wagner, Christopher Hinterhuber and Jan Jiracek von Arnim.

As a solo recitalist on the piano and the organ, but also in chamber music formations or with orchestra she has played in prestigious concert venues in Hungary and abroad such as th Palace of arts in Budapest (Liszt's Oratorio"Christus" with the Staatskapelle Weimar, the Hungarian Radio Choir and Martin Haselböck as condutor), the Budapest Music Center, in Germany (Duisburg, Köln, Kusel, Hamburg), Malta (Balluta), London (St. Lawrence Jewry), Holland (Roermond), Italy (La Verna), France (Paris), Poland (Krosno), Russia (Kaliningrad) and Lebanon (Beirut). The most notable and latest concerts in Vienna were in the Schottenkirche (international organ festival "Gegenklänge") and in the Radiokulturhaus (National Austrian Broadcast, ORF's headquarter). She will make her recital debut at the Vienna Konzerthaus in June 2019.
She has also won prizes at several national and international competitions, such as the International Organ Competition in St. Albans, United Kingdom (Special Prize for Best Interpretation and Audience Award 2015), the X International Organ Competition Mikael Tariverdiev in Kaliningrad (winner and winner of five Special Prizes) in 2017.

In April 2017 she was involved in a CD production which, via the Equality, Gender Studies & Diversity Unit, made the world premiere recording of the Cécile Chaminade Mass for organ and two female voices.

2021/2022
We kindly ask you to reprint this biography unchanged. Omissions and changes are only permitted after consultation with the agency. Please use material of the current season only (office@msbuhl.com).