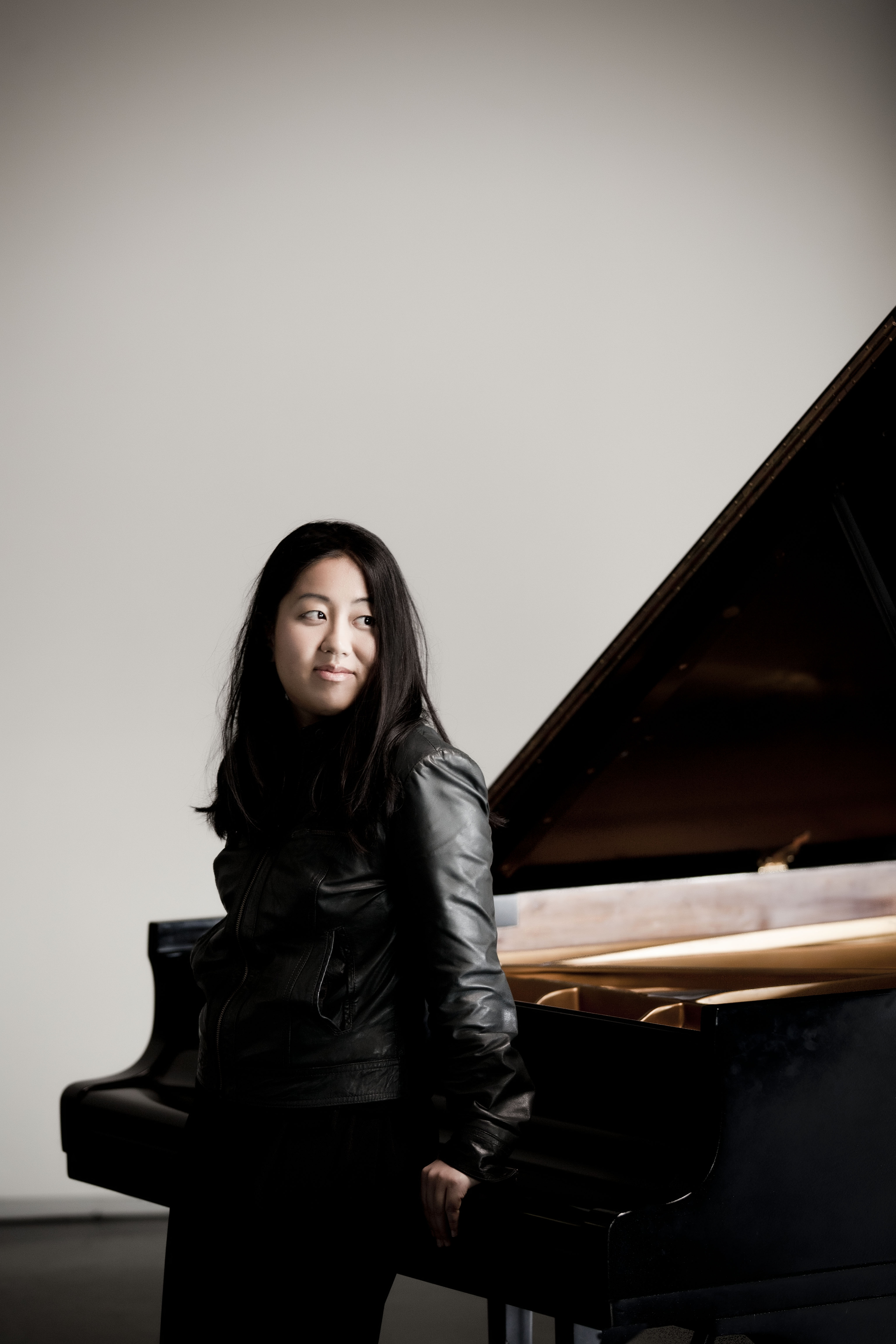 Yu Kosuge

A | D | CH | EE

Born in
Tokio, Japan

Studies
Hannover, Salzburg
Andras Schiff

Highlights
Prizes

Suntory Music Award


Recordings for

Sony

Short Biography

With her superior technique, her sensitivity to touch and her deep understanding of the music she plays, Yu Kosuge has become one of the most famous pianists of her generation worldwide. Since childhood, Yu has been giving concerts and performing with orchestras; at the age of nine, she made her debut with the Tokyo New City Orchestra. In 1993 she moved to Europe to continue her studies in Hanover and Salzburg and received great support and inspiration from András Schiff.

In addition to regular appearances in Asia and with all major Japanese orchestras, Yu Kosuge has worked with many of the leading European orchestras, including the NDR Symphony Orchestra Hamburg, NDR Radio Philharmonic Hannover, Berlin Symphony Orchestra, Frankfurt Radio Symphony Orchestra, Camerata Salzburg, St. Petersburg Symphony Orchestra, Orchestre Philharmonique de Radio France and Radio Symphony Orchestra Finland. She has played under conductors such as Seiji Ozawa, Jun Märkl, Philippe Herreweghe, Gerd Albrecht, Lawrence Foster, Sakari Oramo, Christian Arming, Yutaka Sado, Mark Wigglesworth, Osmo Vänskä, Vasili Petrenko and Dennis Russell Davies.

In 2016 Yu Kosuge's recording of Beethoven's 32 piano sonatas was released by Sony. In autumn 2018 Orchid Classics released the first of four CDs, "Water", as part of their 'Four Elements' cycle, and in 2019 "Fire".

In March 2017 Yu Kosuge received the Suntory Music Award, which is given to individuals or organizations that have made an outstanding contribution to the development of Western music in Japan.

Yu Kosuge lives in Berlin.

2019/2020
This biography is for website use only. For a full and updated biography, please email office@msbuhl.com
If you wish to revise, or receive a full and updated biography, please contact Mark Stephan Buhl Artists Management (office@msbuhl.com). Please use material of the current season only.