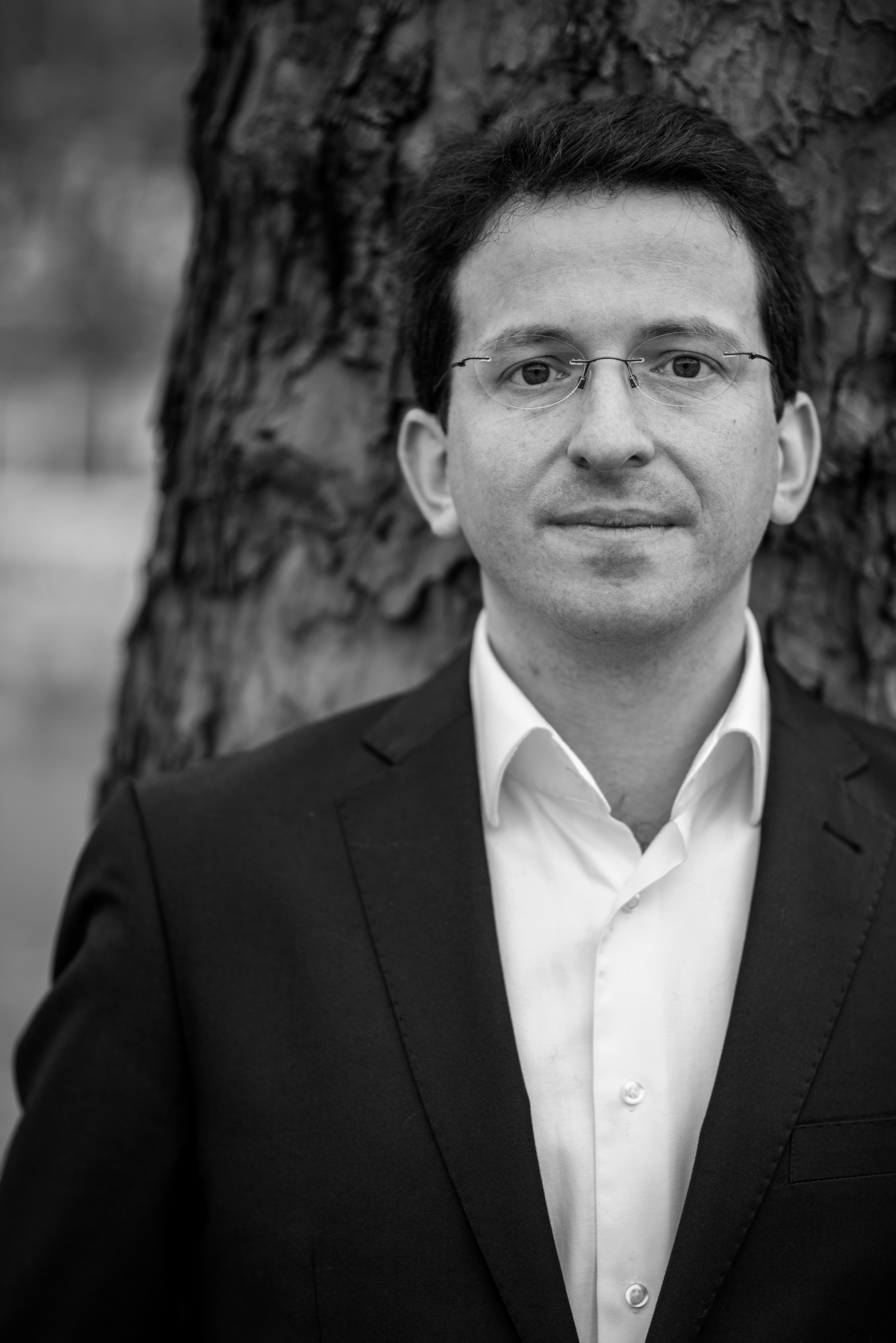 Gerrit Prießnitz

GEN

Born
Bonn, Germany

Studies
Universität "Mozarteum" Salzburg with Prof. Dennis Russell Davies, Prof. Karl Kamper, Prof. Jorge Rotter
Masterclasses with Claus Peter Flor, Kenneth Montgomery


Highlights
"Fidelio" konzertant at Concertgebouw Amsterdam
Premiere Hans Werner Henze "Pollicino" Wiener Staatsoper
Premiere Jacques Offenbach "La Belle Hélène" Hamburgische Staatsoper
Premieren von Benjamin Britten "Albert Herring", Ernst Krenek "Kehraus um St. Stephan", Hans Werner Henze "Das Wundertheater",
Jacques Offenbach "Les contes d'Hoffmann", Manfred Trojahn "Limonen aus Sizilien" Volksoper Wien
Bruckner Orchester Linz, Oper Köln, Münchner Rundfunkorchester


Prizes
Recordings
SONY Classical, Belvedere, Unitel/ Cmajor Entertainment, Bayerischer Rundfunk

Short Biography

A native of Bonn, conductor Gerrit Priessnitz is conducting Richard Strauss' "Josephslegende" at the Vienna State Opera, "Tannhäuser" at the Theatre Chemnitz, works by Berlioz, Mozart, Offenbach and Strauss II at the Vienna Volksoper as well as symphony concerts in Dortmund (Germany), Ulsan (South Korea) and Sofia in 2017/18. He is a faculty member in the conducting department of the Music and Arts University MUK of the city of Vienna.


He has been closely associated with the Vienna Volksoper since 2006, where he has most notably conducted Mozart, Puccini and R. Strauss, in addition to works such as "Albert Herring", "Rusalka", "Der Freischütz", "Carmen", "Tales of Hoffmann", Henze's "Wundertheater", Krenek's "Kehraus um St. Stephan", Trojahn's "Limonen aus Sizilien", the world premiere of the ballet evening "Ein Reigen", and several operettas. Until 2011, he was also the artistic director of the Vienna Academic Philharmonic (WAPH) with regular concerts in the Musikverein and Konzerthaus.


Gerrit Priessnitz has worked with some of the leading singers of our time, such as Piotr Beczala, Linda Watson, Vesselina Kasarova, Kurt Rydl, Jennifer Larmore and Klaus Florian Vogt. CD and DVD recordings of these performances and collaborations are available at SONY Classical and Unitel.


2017/2018
This biography is for website use only. For a full and updated biography, please email office@msbuhl.com
If you wish to revise, or receive a full and updated biography, please contact Mark Stephan Buhl Artists Management (office@msbuhl.com). Please use material of the current season only.