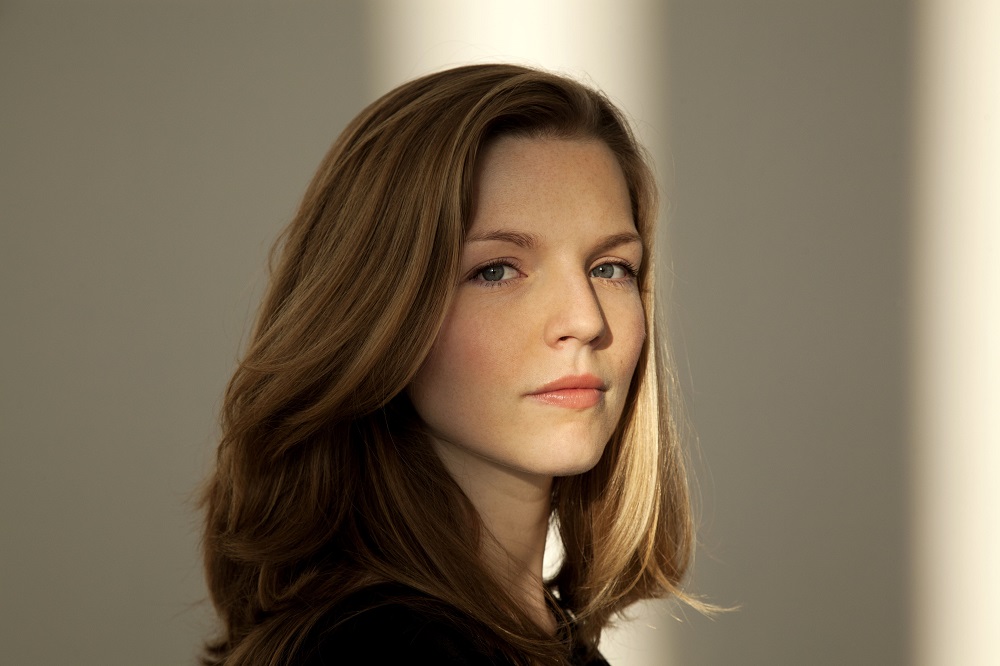 Cathy Krier

World

Born

Luxembourg

Studies

Luxembourg, Cologne (Germany), Fiesole (Italy)

Highlights
"Rising Star" of the European Concert Hall Organisation (ECHO)15/16
Prizes

Recordings
CAvi-music
Short Biography

Born in Luxembourg in 1985, Cathy Krier began taking piano lessons at the Luxembourg Conservatoire at the age of five. In 1999 she was admitted to Pavel Gililov's masterclass at the Hochschule für Musik und Tanz in Cologne.

Cathy's international concert engagements included performances in the United States (Kennedy Center Millennium Stage, Washington, D.C.) and the Netherlands where she played at Rolduc Abbey following an invitation from the Euriade Foundation. She also performed at venues across Austria, Spain, Germany, Latvia, Andorra, Italy, France and Belgium and was subsequently invited to play at the Summerclassics Festival and at Pianoplus Bonn, and to perform recitals at the K20/K21 Museum in Düsseldorf, the Luxembourg House in Berlin as well as at the Grand Théâtre and the Philharmonie Luxembourg.

Her first solo recording with Scarlatti, Haydn, Chopin, Dutilleux and Müllenbach was released in 2008. Her 2013 recording featuring the piano works of Leoš Janáček released by the German label CAvi-music has been acclaimed by the international press for its originality and its richness. The recording has been awarded the "Coup de cœur" of France Musique and the "Pianiste maestro" of the French magazine "Pianiste". In 2014 Cathy Krier released a CD, dedicated to Musica ricercata by György Ligeti and the Pièces de clavecin by Jean-Philippe Rameau, (CAvi-music / Deutschlandfunk) which has been recognized as a recording of reference (Wiener Zeitung). Her latest CD "Piano – 20th Century" was released in autumn 2015.

Cathy Krier has been chosen "Rising Star" by the European Concert Hall Organisation (ECHO) for the season 2015/16. In this context she performed amongst others a piece written especially for her by the renowned German composer Wolfgang Rihm.

In the following season she will be performing in Basel, Kempen, Hannover, Oldenburg, the Wiener Konzerthaus, as well as in the Festspiele Mecklenburg-Vorpommern and the "Musek am Syrdall" Festival in Luxemburg.

2016/2017
If you wish to revise this biography please contact Mark Stephan Buhl Artists Management (office@msbuhl.com). Please use material of the current season only.