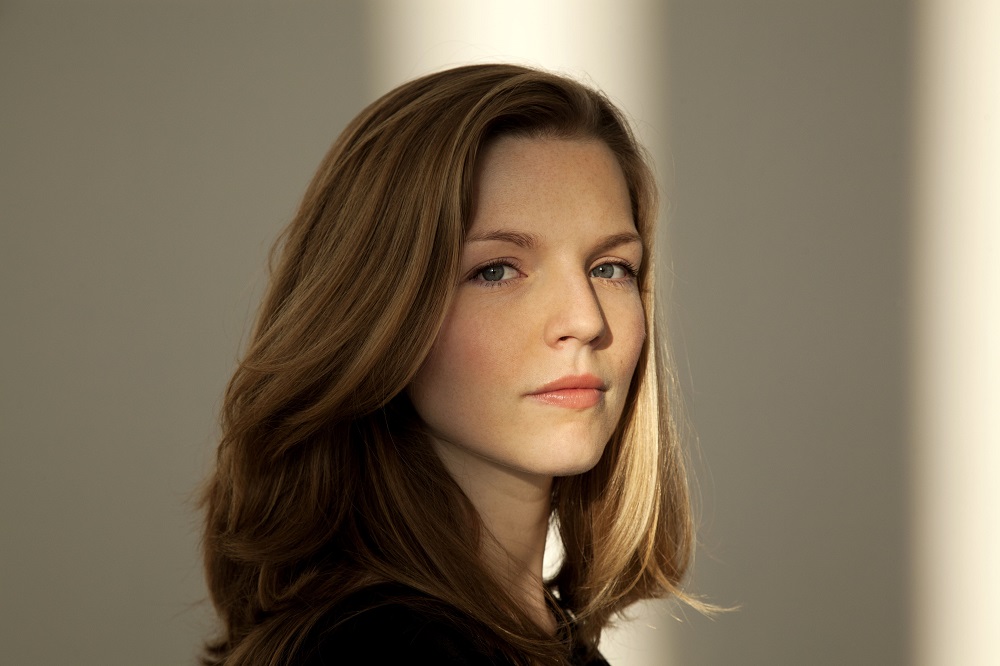 Cathy Krier

World

Born

Luxembourg

Studies

Luxembourg, Cologne (Germany), Fiesole (Italy)

Highlights
"Rising Star" of the European Concert Hall Organisation (ECHO)15/16
Prizes

Recordings
CAvi-music
Short Biography

Born in Luxembourg in 1985, Cathy Krier began taking piano lessons at the Luxembourg Conservatoire at the age of five. In 1999 she was admitted to Pavel Gililov's masterclass at the Hochschule für Musik und Tanz in Cologne. In 2000 she recorded Beethoven's Piano Concerto in G major with the Latvian Philharmonic Chamber Orchestra conducted by Carlo Jans. In 2003 the Prix Norbert Stelmes was awarded to her by the Jeunesses Musicales du Luxembourg and, in the following year, the IKB International Foundation Prize.

In 2005 Cathy joined Cyprien Katsaris for a four-hand performance at the inauguration of the Philharmonie Luxembourg. In 2006 she played at the Ruhr Piano Festival following an invitation by Robert Levin to join his masterclass. Further stepping stones in Cathy's training as a professional pianist were an invitation to the Académie musicale de Villecroze and her participation in masterclasses with Dominique Merlet, Homero Francesch and Andrea Lucchesini with whom she undertook further study at the Scuola di Musica di Fiesole. In 2007 Cathy performed at the «Luxembourg and Greater Region – European Capital of Culture» opening ceremony.

In the last season, Cathy Krier performs at the production "Funeral Blues" at Grand Theatre de la Ville de Luxembourg, as well as in concerts with the Orchestre Philharmonique du Luxembourg.
In September 2017 her new CD "Masques" with music of Szymanowksi and Debussy was released under the label Cavi-Music / France Musique Partner.

In the season 2018/19 she will perform "Funeral Blues" at the Théâtre des Boules du Nord in Paris. In addition to that, she curates a new Piano Festival at CAPE Ettelbrück in Luxemburg.

Cathy Krier has been chosen "Rising Star" by the European Concert Hall Organisation (ECHO) for the season 2015/16. In this context she performed amongst others a piece written especially for her by the renowned German composer Wolfgang Rihm.

2018/2019
This biography is for website use only. For a full and updated biography, please email office@msbuhl.com
If you wish to revise, or receive a full and updated biography, please contact Mark Stephan Buhl Artists Management (office@msbuhl.com). Please use material of the current season only.