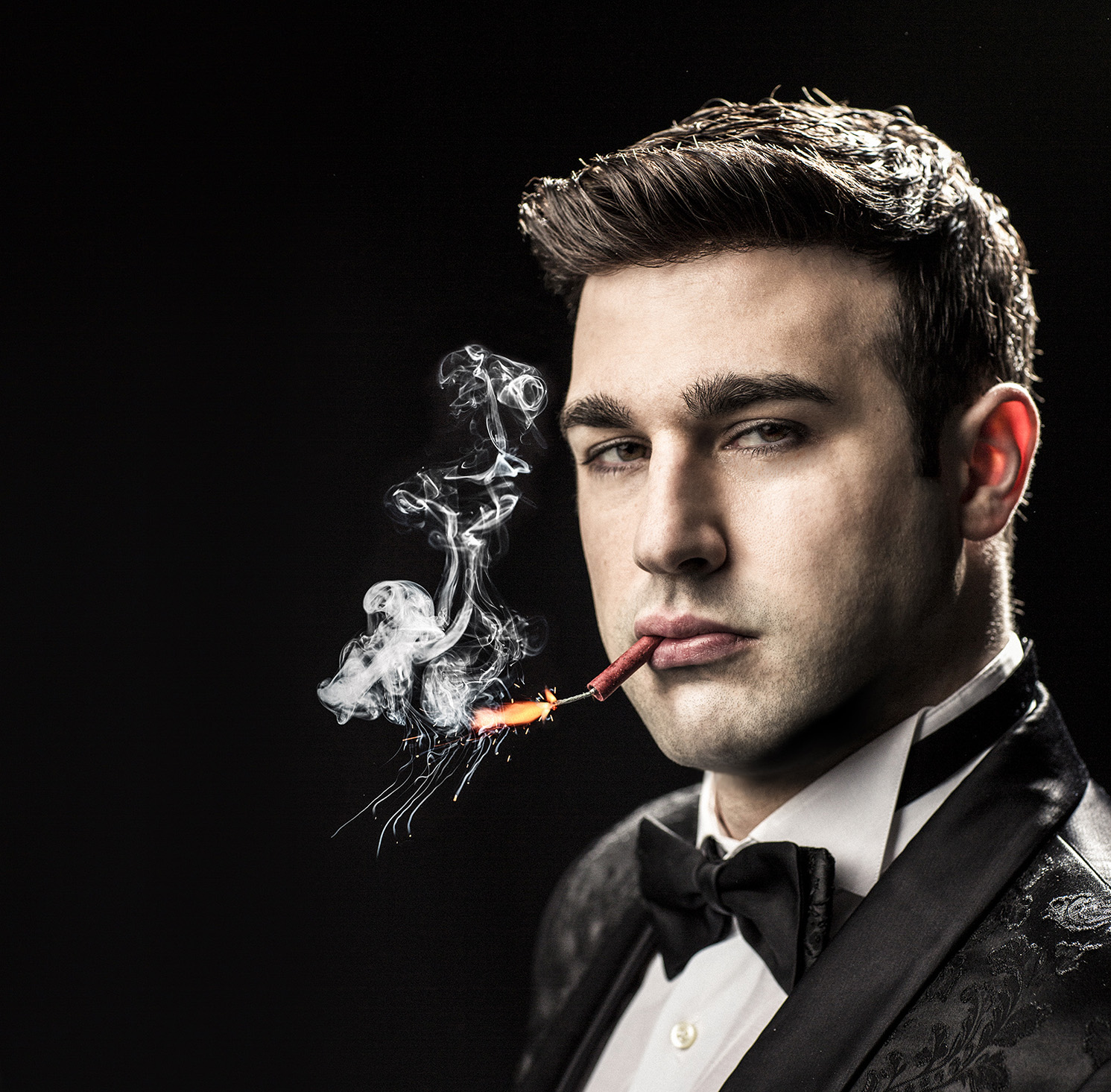 Manuel Blanco

A | sundry

Born
Spain
Studies
Conservatorio de Ciudad Real, Conservatorio Superior de Valencia

Highlights
Prizes
1. ARD Music Competition in 2011


Recordings
Decca
Short Biography
Born in 1985 in Daimiel (Ciudad Real, Spain), Manuel Blanco started studying trumpet at a very early age at the Conservatorio de Ciudad Real with Martin Baeza de Rubio, later continuing under the tuition of José Orti at the Conservatorio Superior de Valencia from which he graduated with the highest honours in 2006. Currently he also receives musical advices from international soloist Reinhold Friedrich, who shares with Manuel's previous professors a special focus upon both professional and personal preparation.
He began his career winning several Spanish and international music awards, such as Moixent, Calviá and Jeju (South-Korea), but he achieved international recognition upon winning the first prize in the prestigious ARD Music Competition in Munich 2011 (with the best history´s score), a prize only awarded to two trumpet players before Manuel Blanco, of which the first was Maurice Andre in 1963.
As a soloist, he has played with the Bavarian Radio Symphony Orchestra, Munich Radio Orchestra, Budapest Chamber Orchestra, Munich Chamber Orchestra, Jeju Philharmonic Orchestra, London Concert Symphony Orchestra, Spanish National Orchestra, Hofer Symphoniker, Niederrheinische Sinfoniker, Navarre Symphony Orchestra, RTVE Symphony Orchestra, Philarmonisches Orchester Würzburg, Norddeutsche Philharmonie Rostock, Orquesta Santa Cecilia, North Czech Philharmonic in a tour of Asia (Philippines, Cambodia, Vietnam, Malaysia and Brunei), Opus 23 Orchestra (first appearance in the prestigious concert series of Ibermúsica). In 2017 was released his first CD, Fearless, recorded by DECCA with the Spanish National Orchestra. This album includes works of all music history, from Haydn to Tomasi.

The 2018-2019 season starts with concerts with the Guatemala Symphony Orchestra, followed by performances with the Lithuanian Symphoy Orchestra at the Vilnius Festival, Nuremberg Symphony Orchestra and Castilla y León Symphony Orchestra among others. He will also perform in festivals such as the Semana de la Música Religiosa in Cuenca and the Praga Festival with Alondra de la Parra.

2021/2022
We ask that you reprint this biography without alteration. Omissions and changes are only permitted after consultation with the agency. Please use only material from the current season, thank you.
office@msbuhl.com